Strengths
Transform

Your Self

Tried-and-tested quality solutions to 
discover and unlock Strengths
Discover Strengths Transformation with our proprietary, customisable solutions
StrengthsTransform creates and curates proven training and coaching methods comprising the best in analytics and business consulting.




We value trust and deliver results
StrengthsTransform has engaged clients across diverse sectors including healthcare, tech, real estate, hospitality and education, among others. We build partnerships to develop leaders and organisations for positive change.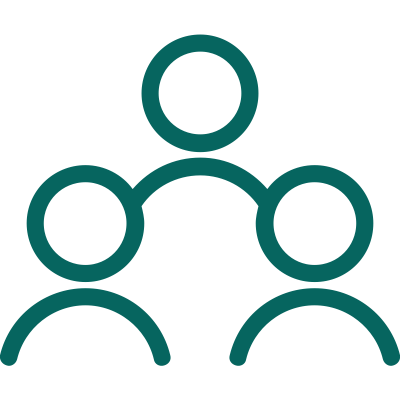 25,000+
learners impacted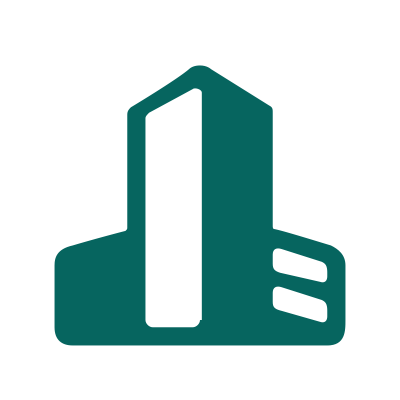 95+
organisations reached

20,000+
quality training hours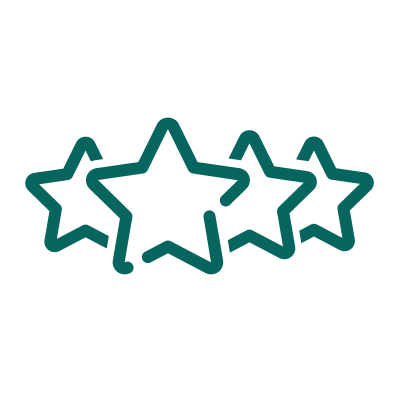 97.9%
positive client rating
25,000+ clients Since 2014
We have reached more than 95 organisations and are the leading provider of CliftonStrengths solutions in Singapore. We have also served more than 25,000 clients in China, Hong Kong, Vietnam and Malaysia, and are the single largest provider of CliftonStrengths solutions in the region.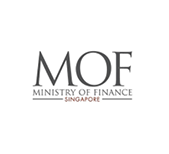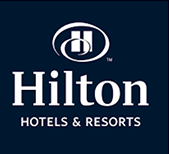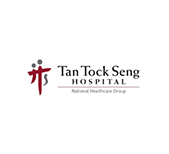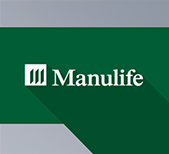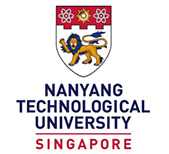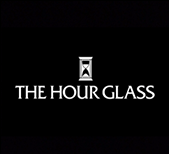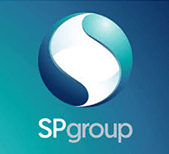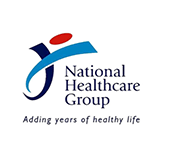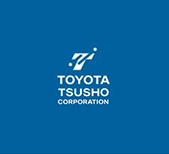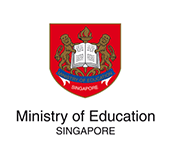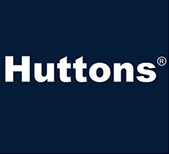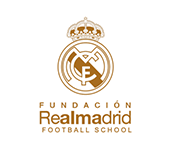 Testimonials
National Healthcare Group
"What was most impactful for you?"
Excellent coaches with the ability to look beyond what I know of my strength. It's opening up the "I don't know" that my strength has shaped my potential and leave me with the experience that I am a walking gem. Useful shared tools to use my strengths and talents in my future endeavors.
Singapore Power
"How can I apply what I learnt from this programme to my work?"
By understanding and tapping on complementary strengths of my colleagues in the team, I can better maximise collaboration in different work situations.
Tan Tock Seng Hospital
"Would you recommend this programme to others?"
It was one of the best courses I have attended! Thoroughly enjoyed the course and activities planned. This will definitely be useful for our team/department. Thank you to all the coaches!