CliftonStrengths Workshop & Teambuilding
Discover & Unleash Strengths
Unlock Your Strengths with StrengthsTransform™
Learning Outcomes
Enhance Self & Social Awareness
Strengthen relationships by improving interpersonal communication
Analyse job functions to identify opportunities for contribution
Identify action items to develop your talents into strengths
Analyse organisation challenges to identify opportunities for collaboration
Why CliftonStrengths?
One of the world's leading profiling tools
Gallup research shows that people who know and use Strengths are:
6X likely to be engaged in their jobs
3X likely to report having an excellent quality of life
More productive in their roles
Join 24.1 million individuals and some of the top global organisations to empower yourself or your team with CliftonStrengths.
Why StrengthsTransform™?
A truly Strengths-based expert team that delivers proven solutions
In-person workshop
Personal or group coaching
Experiential learning activities
Online micro-learning solutions
Virtual workshops
Arrange for a consultation with us to find out more or customise a solution for your organization.

Profiling
Unlock your Top 5 profile with a unique access code.

Learning & Interaction
Attend an engaging workshop in-person or online.

Expert Coaching
Consultation with certified coaches.

Habit Formation
Follow-through with micro-learning for sustained Strengths development.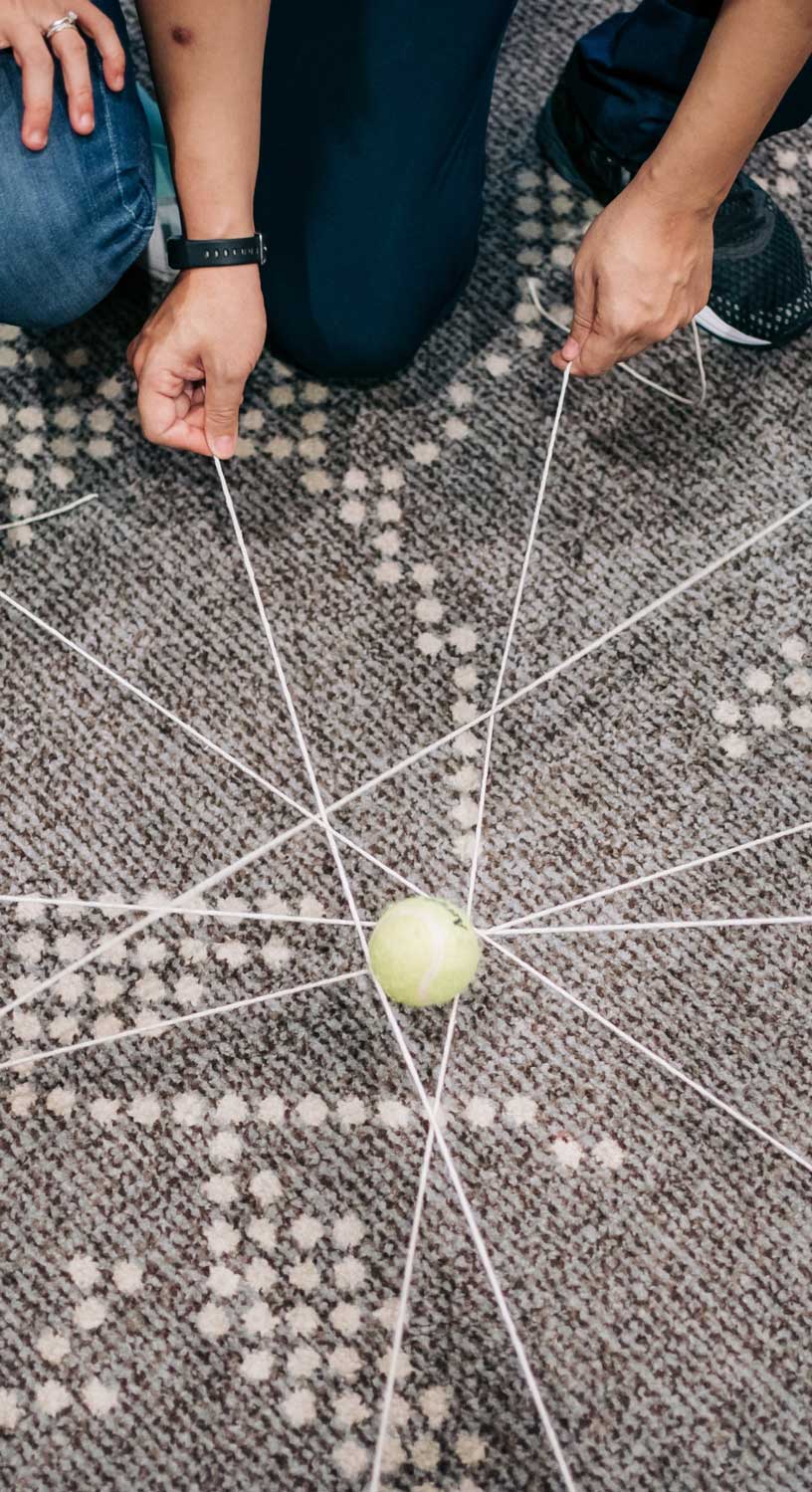 Gamified Learning Experience
Experiential Learning & Creative Andragogy
Through gamified experiences including Lego SeriousPlay®, Island Conquest, Strengths Escape Room, Live Scoreboard Challenge, learners apply Strengths in-action and experience Strengths in a community.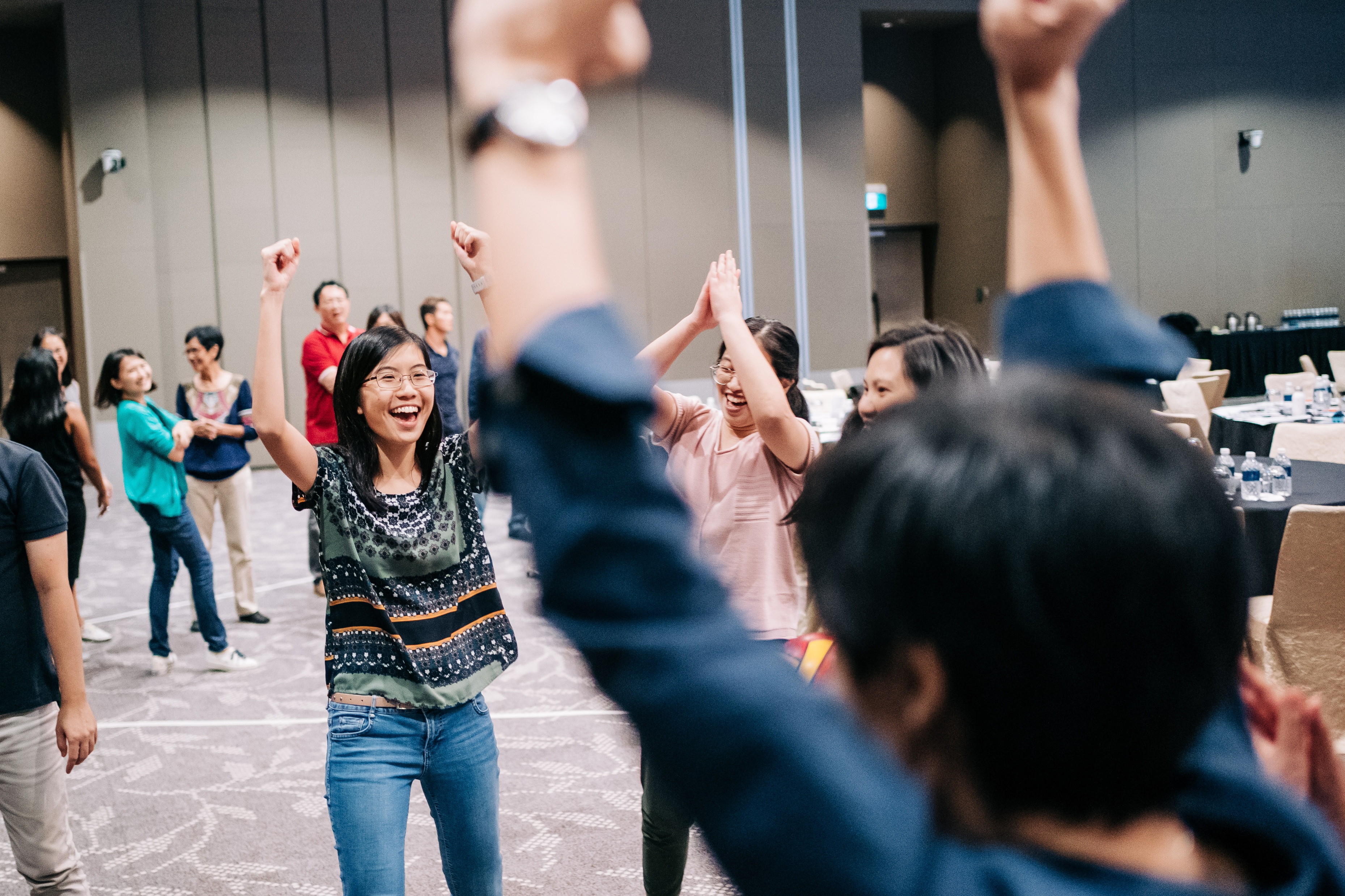 Customisable Blended Learning Modes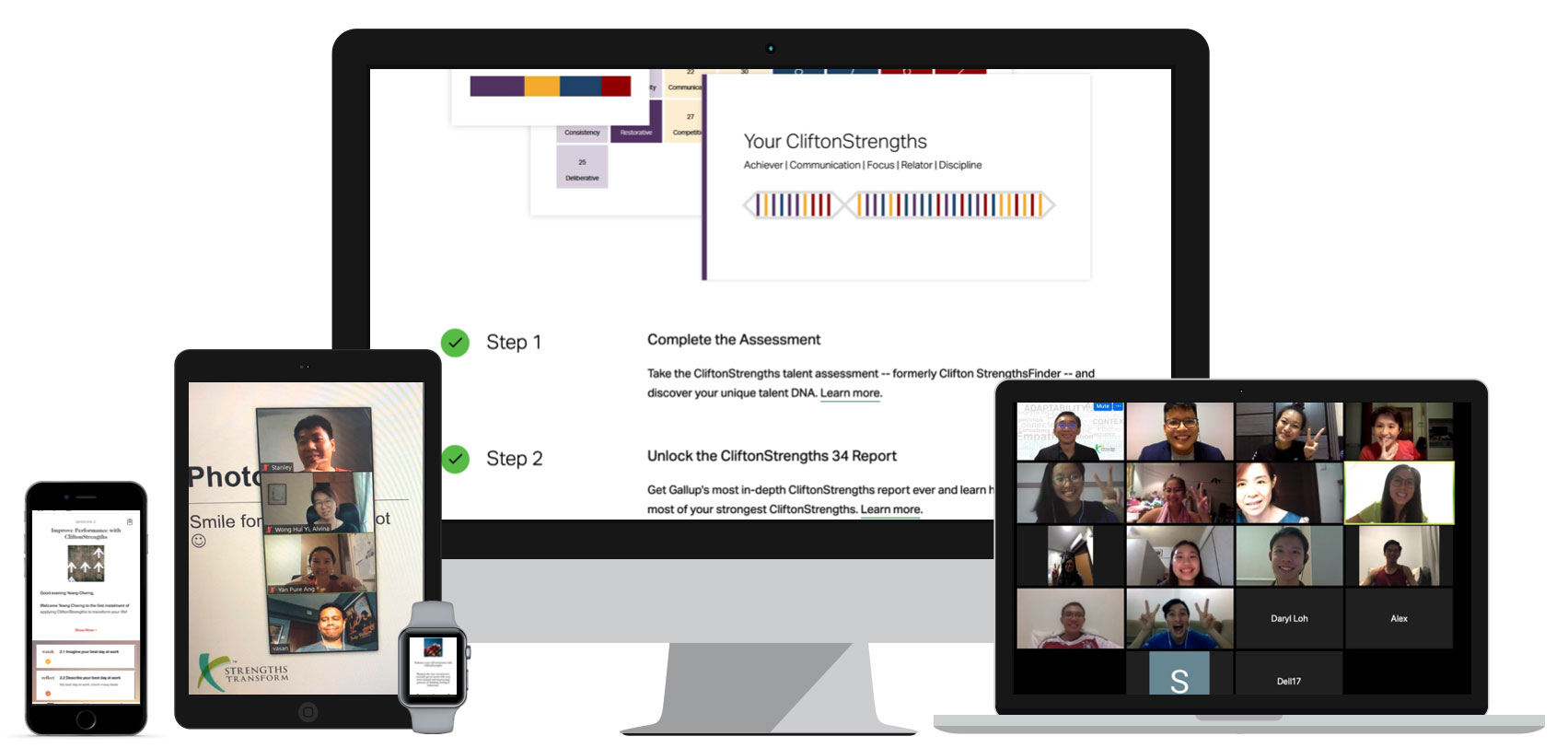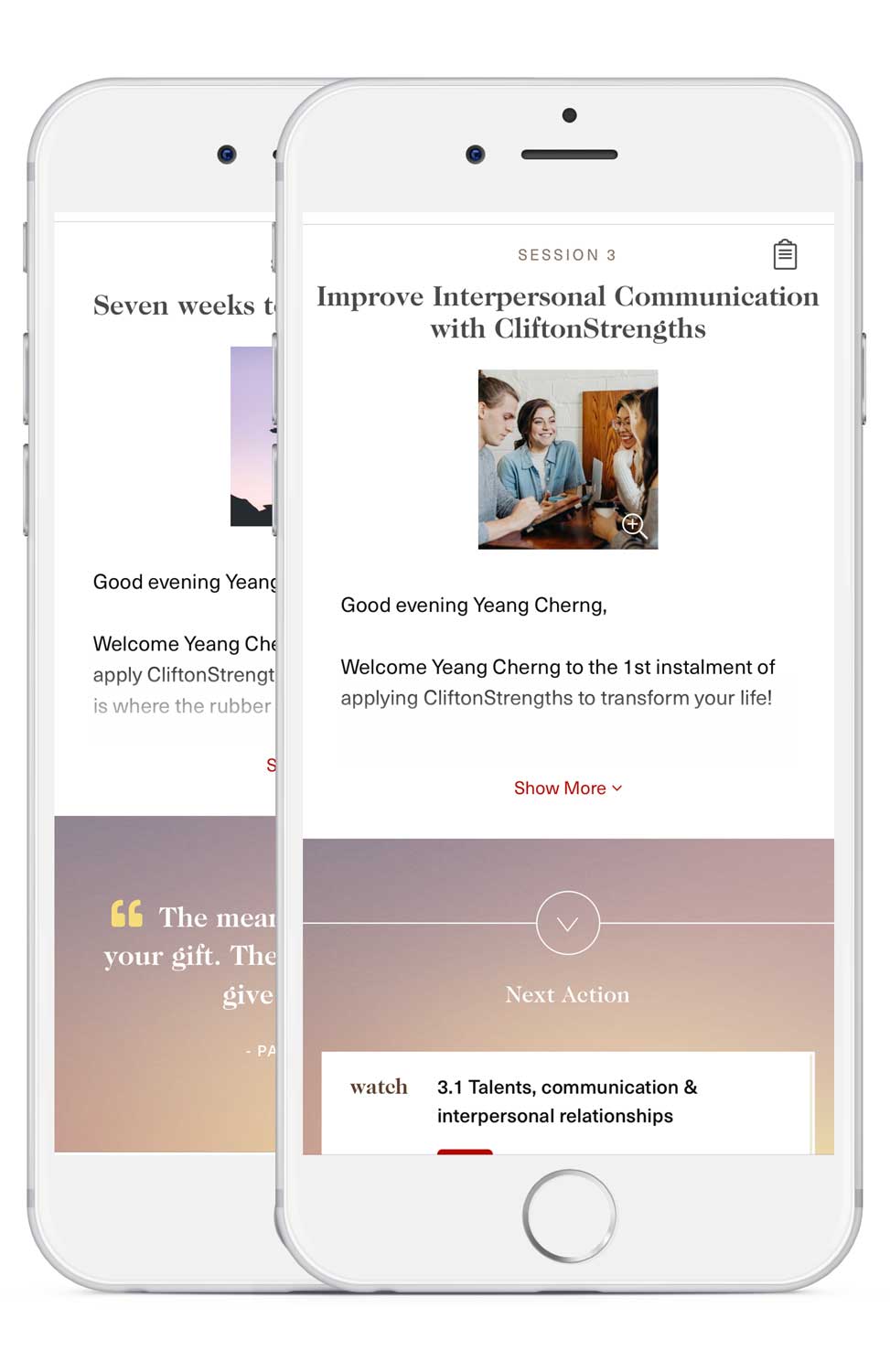 Sustained Learning
StrengthsTransform™ provides micro-learning solutions for individuals and teams to further your Strengths development, even after the workshop ends. We deliver bite-sized applications that can be done on-the-go and create opportunities for social learning.

Micro Learning

Progress Tracking

Habit Formation
Testimonials
Singapore General Hospital
"How can I apply what I learnt from this programme to my work?"
I can manage my own strength using this profiling tool to identify teammate's strengths for efficient working relationship and good result.
Toyota Tsusho
"Before workshop…"
"After workshop…"
"Before workshop" I had no direction of job. Just work hard and follow task to complete on time.
"After workshop" I know my talents better and it can help me to improve my knowledge and skills for my job.
Tan Tock Seng Hospital
"Would you recommend this programme to others?"
A very good course and certainly a practical one too. (I will apply) my awareness of strengths and put them in practice.