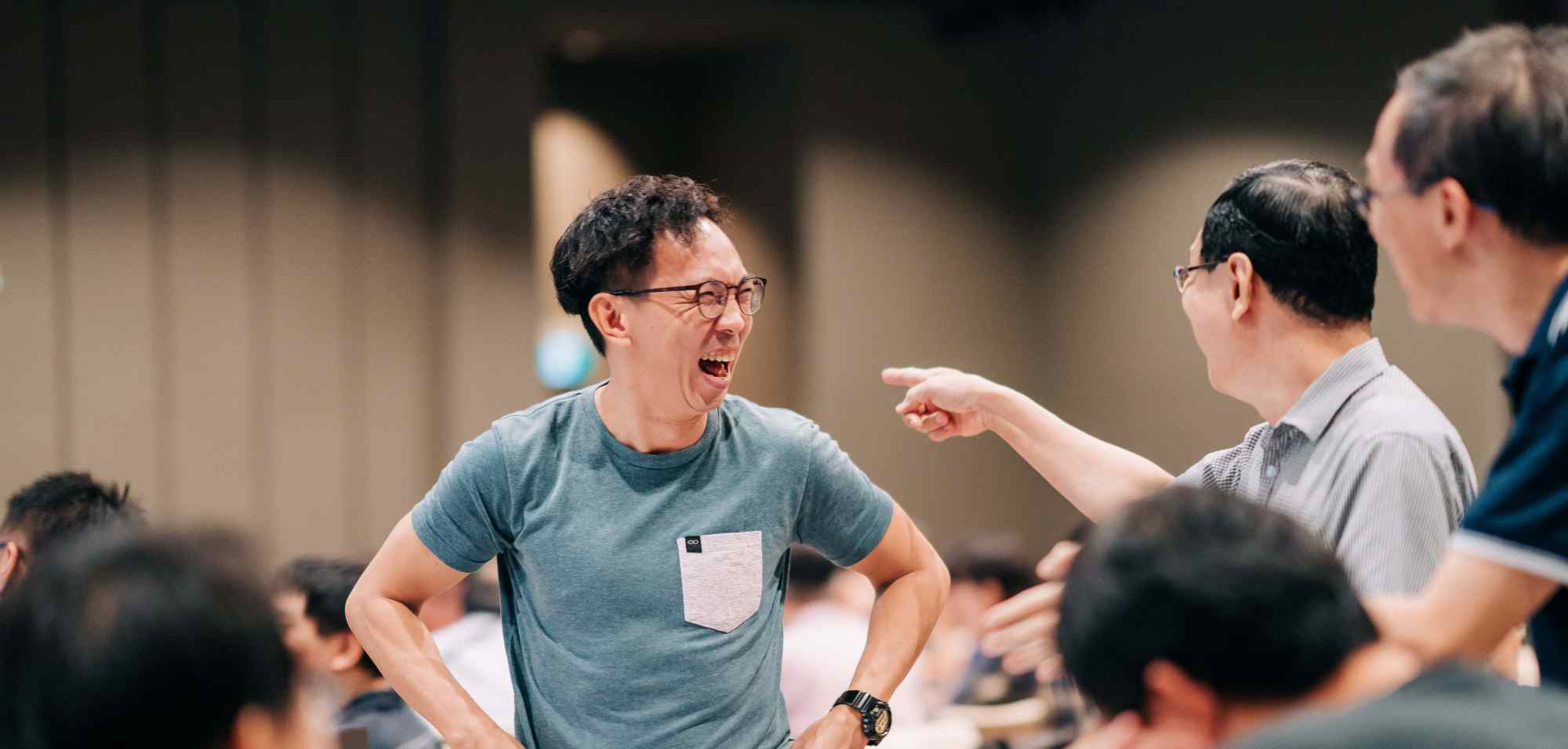 Strengths Coaching
See People Through Different Lenses
Strengths Coaching
StrengthsTransform™ delivers engaging and meaningful workshops for teams and individuals to build sustainable habits that effect real change. We only deliver what we ourselves will sit through.
We bring in practical tools for real conversations to happen, with follow-up coaching and micro-learning solutions for learning and development to continue even after the programme ends.
Learning with StrengthsTransform™ is real, insightful and fun. Consistently, more than 90% of our participants say they will recommend our programme to others! Come and discover the StrengthsTransform distinctive.
Testimonials
Girl Guides Singapore
"How can I apply what I learnt from this programme to my work?"
(I am now) more conscious of my blindspots and try to improve my lack. With my strengths, I will be more conscious not to overuse them on our teams."
National Healthcare Group
"What was most impactful for you?"
The coach is an excellent listener. He understood the mentee's intention and perspective and intentionally facilitate the conversation to a developmental angle. His experience and knowledge was apparent in how he could relate to me as a mentee throughout the conversation.
Ministry of Finance
"What was most impactful for you?"
To understand what makes my team tick. The most useful slides were how we stacked us as a team. (in reference to team analytic reports)