Analytical
People exceptionally talented in the Analytical theme search for reasons and causes. They have the ability to think about all of the factors that might affect a situation.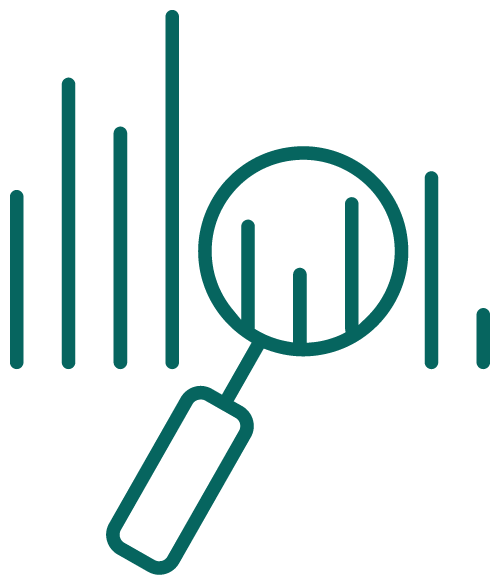 Your Analytical theme challenges other people: "Prove it. Show me why what you are claiming is true." In the face of this kind of questioning some will find that their brilliant theories wither and die. For you, this is precisely the point. You do not necessarily want to destroy other people's ideas, but you do insist that their theories be sound.
You see yourself as objective and dispassionate. You like data because they are value free. They have no agenda. Armed with these data, you search for patterns and connections. You want to understand how certain patterns affect one another. How do they combine? What is their outcome? Does this outcome fit with the theory being offered or the situation being confronted? These are your questions. You peel the layers back until, gradually, the root cause or causes are revealed.
Others see you as logical and rigorous. Over time they will come to you in order to expose someone's "wishful thinking" or "clumsy thinking" to your refining mind. It is hoped that your analysis is never delivered too harshly. Otherwise, others may avoid you when that "wishful thinking" is their own.
@strengthstransform
The genius of Analytical talents lies in the solid foundation you lay for moving forward. Your questions drive you to uncover the essential facts needed for excellence in any endeavor.
Learn More
Analytical
Read the next theme:
Arranger
Adapted from Gallup CliftonStrengths®
Copyright © 2020 Gallup, Inc. All rights reserved. Gallup®, CliftonStrengths®, and each of the 34 CliftonStrengths® theme names are trademarks of Gallup, Inc.