Command
People exceptionally talented in the Command CliftonStrengths® theme have presence. They can take control of a situation and make decisions.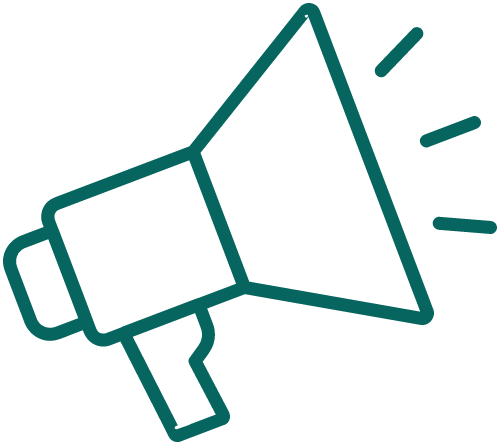 Command leads you to take charge. Unlike some people, you feel no discomfort with imposing your views on others. On the contrary, once your opinion is formed, you need to share it with others. Once your goal is set, you feel restless until you have aligned others with you.
You are not frightened by confrontation; rather, you know that confrontation is the first step toward resolution. Whereas others may avoid facing up to life's unpleasantness, you feel compelled to present the facts or the truth, no matter how unpleasant it may be.
You need things to be clear between people and challenge them to be clear-eyed and honest. You push them to take risks. You may even intimidate them. And while some may resent this, labeling you opinionated, they often willingly hand you the reins. People are drawn toward those who take a stance and ask them to move in a certain direction. Therefore, people will be drawn to you. You have presence. You have Command.
@strengthstransform
The genius of command talents is in your ability to bring to light what is often avoided or unstated, so that people are able to resolve conflicts and misunderstandings.
Learn More
Command
Read the next theme:
Communication
Adapted from Gallup CliftonStrengths®
Copyright © 2020 Gallup, Inc. All rights reserved. Gallup®, CliftonStrengths®, and each of the 34 CliftonStrengths® theme names are trademarks of Gallup, Inc.