Connectedness
People exceptionally talented in the Connectedness CliftonStrengths® theme have faith in the links among all things. They believe there are few coincidences and that almost every event has meaning.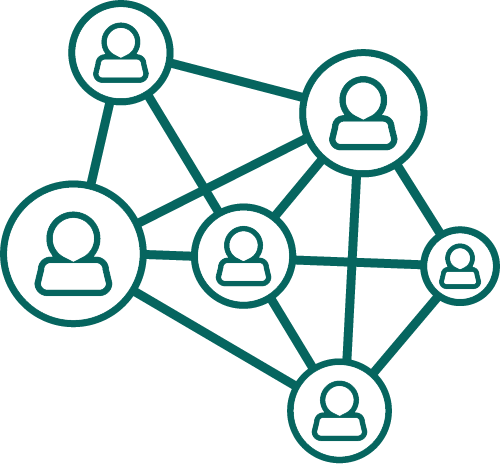 Things happen for a reason. You are sure of it. You are sure of it because in your soul you know that we are all connected. Yes, we are individuals, responsible for our own judgments and in possession of our own free will, but nonetheless we are part of something larger. Some may call it the collective unconscious. Others may label it spirit or life force. But whatever your word of choice, you gain confidence from knowing that we are not isolated from one another or from the earth and the life on it.
This feeling of Connectedness implies certain responsibilities. If we are all part of a larger picture, then we must not harm others because we will be harming ourselves. We must not exploit because we will be exploiting ourselves. Your awareness of these responsibilities creates your value system.
You are considerate, caring, and accepting. Certain of the unity of humankind, you are a bridge builder for people of different cultures. Sensitive to the invisible hand, you can give others comfort that there is a purpose beyond our humdrum lives. The exact articles of your faith will depend on your upbringing and your culture, but your faith is strong. It sustains you and your close friends in the face of life's mysteries.
@strengthstransform
The genius of connectedness talent lies in the ability to "connect the dots" between past, present and future in a way that gives you and others hope.
Learn More
Connectedness
Read the next theme:
Consistency
Adapted from Gallup CliftonStrengths®
Copyright © 2020 Gallup, Inc. All rights reserved. Gallup®, CliftonStrengths®, and each of the 34 CliftonStrengths® theme names are trademarks of Gallup, Inc.