Consistency
People exceptionally talented in the Consistency CliftonStrengths® theme are keenly aware of the need to treat people the same. They crave stable routines and clear rules and procedures that everyone can follow.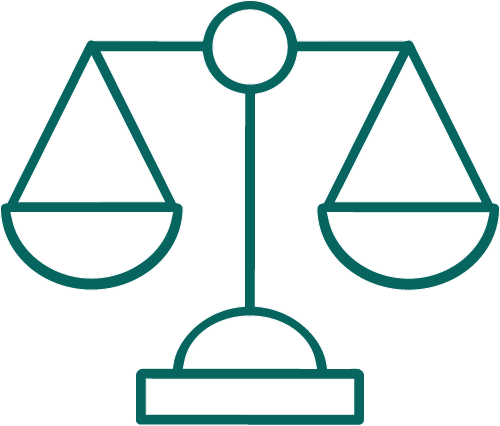 Balance is important to you. You are keenly aware of the need to treat people the same, no matter what their station in life, so you do not want to see the scales tipped too far in any one person's favor. In your view this leads to selfishness and individualism. It leads to a world where some people gain an unfair advantage because of their connections or their background or their greasing of the wheels. This is truly offensive to you. You see yourself as a guardian against it.
In direct contrast to this world of special favors, you believe that people function best in a consistent environment where the rules are clear and are applied to everyone equally. This is an environment where people know what is expected. It is predictable and evenhanded. It is fair. Here each person has an even chance to show his or her worth.
@strengthstransform
The genius of Consistency talents lies in the way you easily and quickly make judgements that equally apply to everyone involved. As a result, people have confidence in you and see you as trustworthy.
Learn More
Consistency
Read the next theme:
Context
Adapted from Gallup CliftonStrengths®
Copyright © 2020 Gallup, Inc. All rights reserved. Gallup®, CliftonStrengths®, and each of the 34 CliftonStrengths® theme names are trademarks of Gallup, Inc.